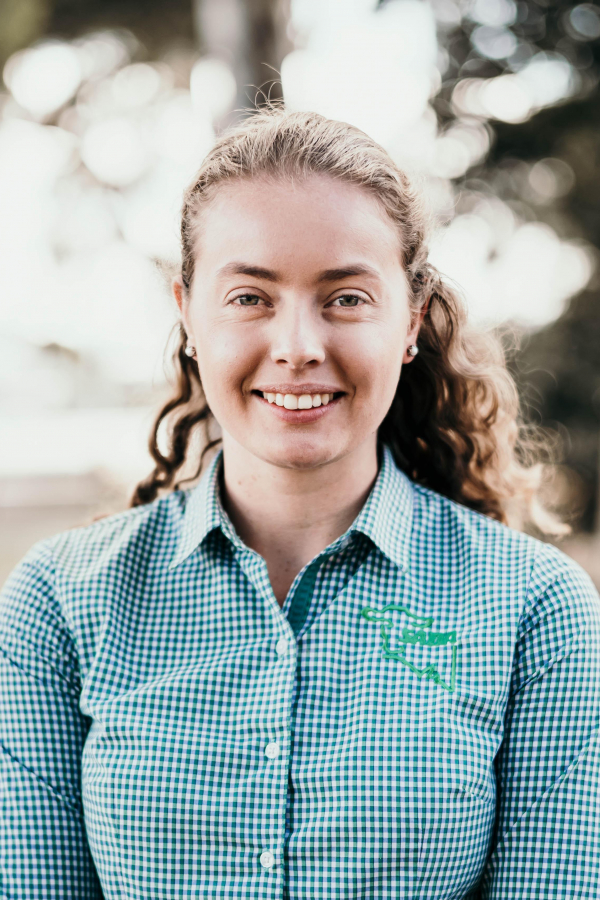 Ashleigh Pulford
Project Officer SADA
Ashleigh is a Project Officer with the South Australian Dairyfarmers' Association and facilitates the rollout of the SA Dairy Action Plan. She has a strong history working in the Livestock industry and is involved in many projects aimed at increasing productivity and profitability. One of Ashleigh's highlights is the recent management of a traceability project in dairy to improve supply chain visibility and industry transparency.
SA Dairy Action Plan, Executive Officer - SA Dairy Workforce Committee, Steering Committee Member - National GS1 Traceability Advisory Group.